Flipbook is a useful way to engage your target audience. The use of animation in a flipbook makes the book more attractive. Previously, we support adding animation effects to objects in flipbooks, like Fade, Fly-in, etc. Now, we are happy to announce the inclusion of 1000+ pre-made animated assets. Without any customization, you can add them directly to your flipbooks. Take a look at how it works.
Accessing the animated shapes
We can easily add the animated shapes to our flipbook by opening the panel, then drag and drop the animation you want to the flipbook.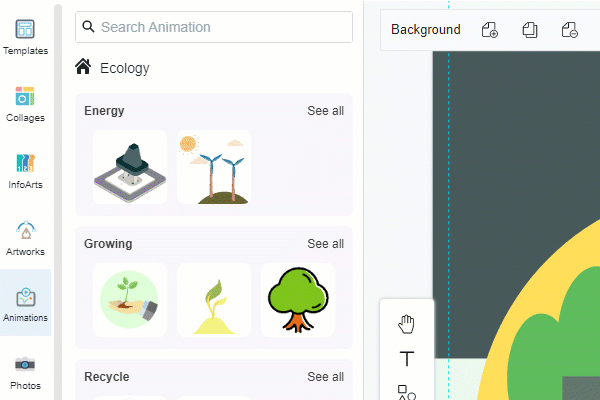 Find the assets you want by searching
Search the keywords to find the shapes that fit your need.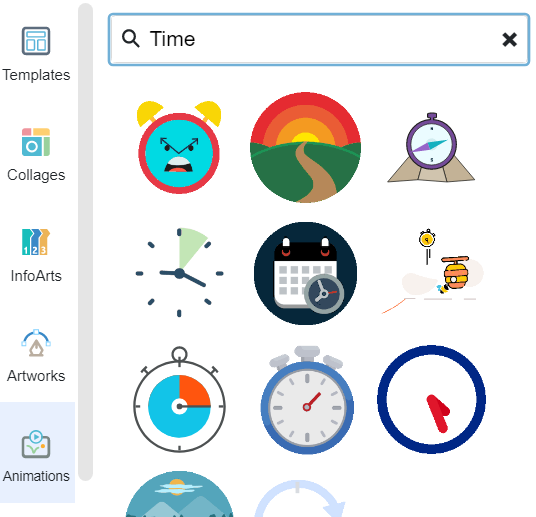 Find similar/ related assets
Click "…"  on top right corner, click the category or keywords to find similar/ related assets.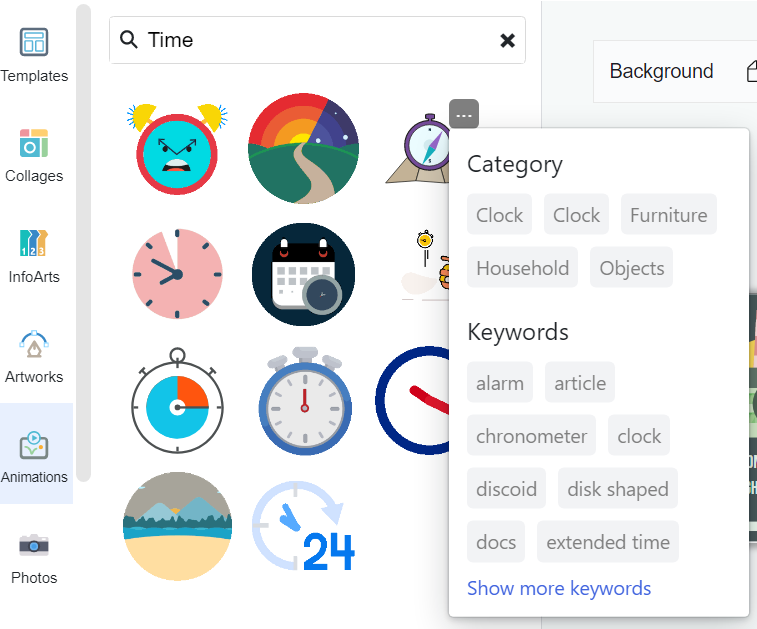 Learn more about category and keywords by the following video:
Here are some animated flipbook templates:
5 Ways to Cut Down on Stress During a Home Remodel
Mental Health of Students Must Figure in Restarting Classes
How One Company Is Doing Right For the Planet
3 Facts about Sudden Cardiac Arrest Could Help Save a Life
3 Steps To Save More Money