Promote your brand with attractive flipbook now! By specifying your own logo in the flipbook view, you can promote your own brand in a more effective way. Readers can also visit the official website through clicking the logo. Let's see how to do it in this article.
Steps to set the background
Click setting under the Flipbook page.


Ensure that you have turned on the Logo.
Upload your own logo by the Upload button below.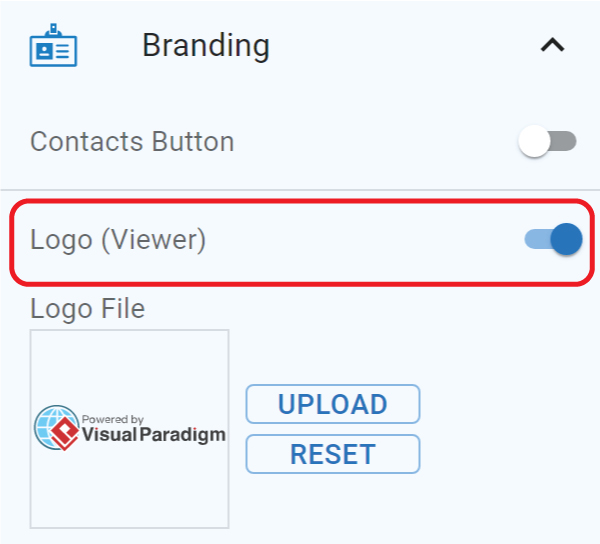 After that, set the position of the logo and the logo link .
We can also preview the logo by the screen on the right.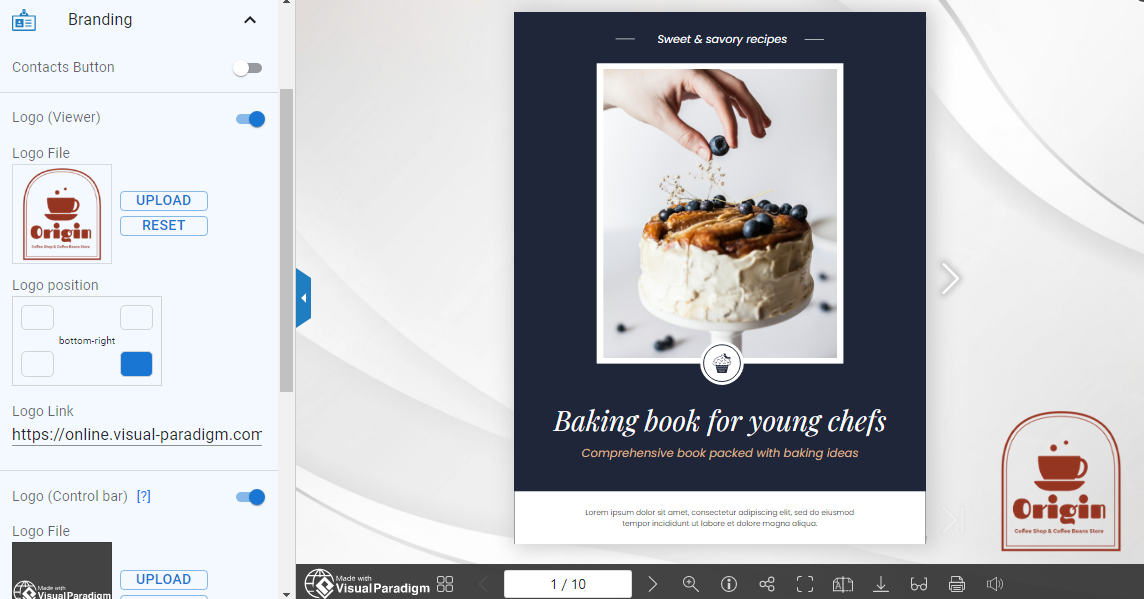 After saving the customization, we can go to the flipbook viewer and look at the final result.