The compatibility of encryption for a PDF refers to different encryption levels of your PDF file. Let's see how to specify the encryption when exporting from VP Online PDF Editor in this video!
Learn the below steps to specify the encryption level for best compatibility!
Upload your PDF file by simply dragging your PDF file into our VP online PDF Editor Panel.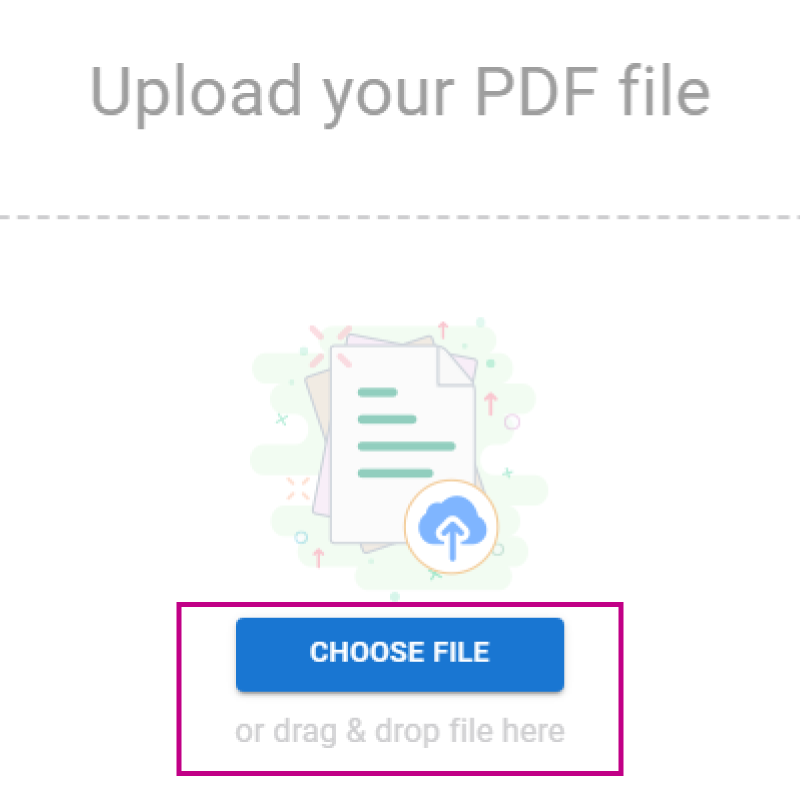 Once your file is imported, you can click "file" and select "properties" from the top panel.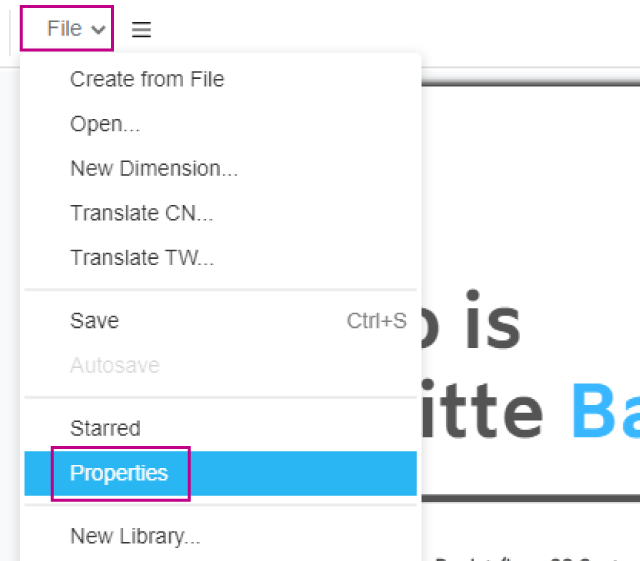 Select the "security tab" to view most of the security settings, and click on "Document Security" to open up the setting.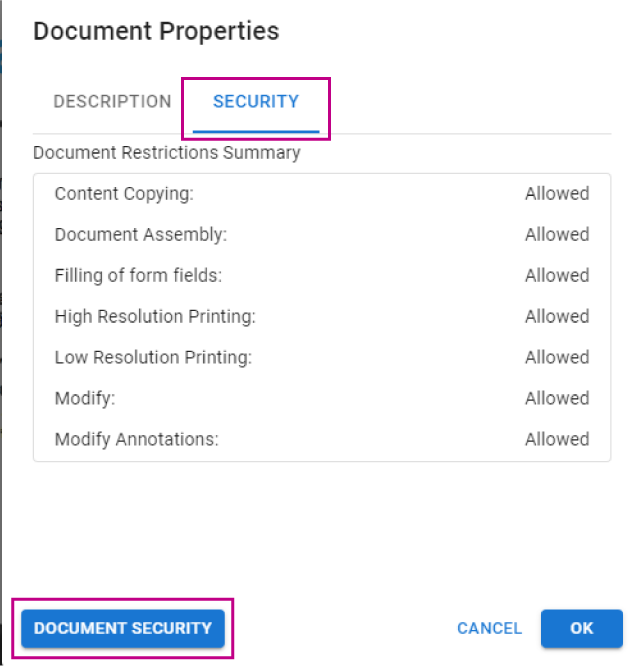 Click on the compatibility drop-down box and select your desired encryption setting

Export your PDF file and you may see that the encryption level has changed accordingly.