Setting passwords is not the only way to protect your content. You can also set other restrictions on your file such as setting your file status to "printable" or "editable". This video will show you how to prevent others from copying the content of your PDF when exporting from VP Online PDF Editor.
Learn the below steps to disable the "Editable" 
Upload your PDF file by simply dragging your PDF file into our VP online PDF Editor Panel.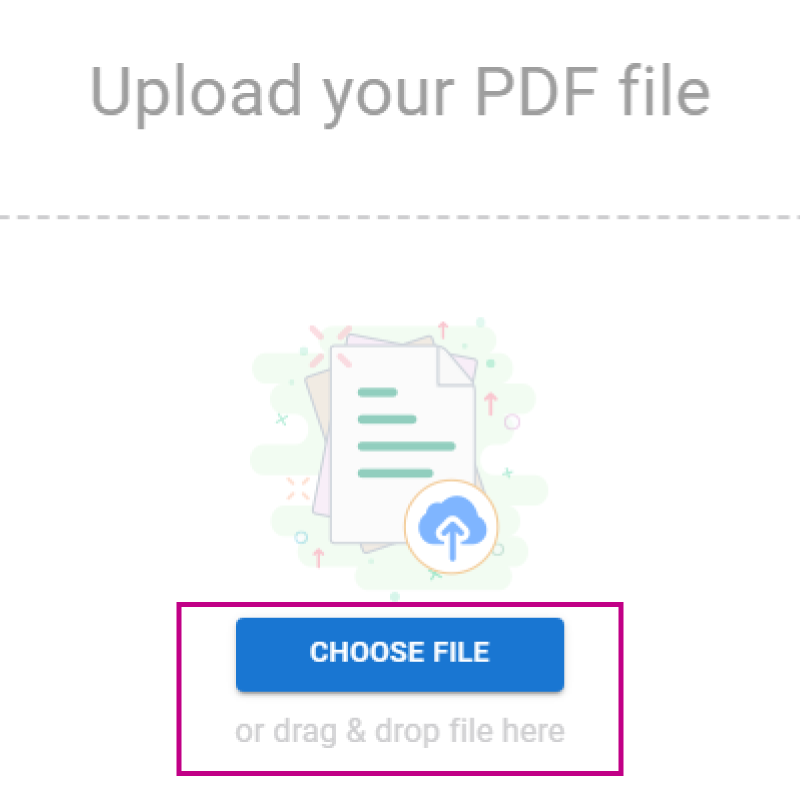 Once your file is imported, you can click "file" and select "properties" from the top panel.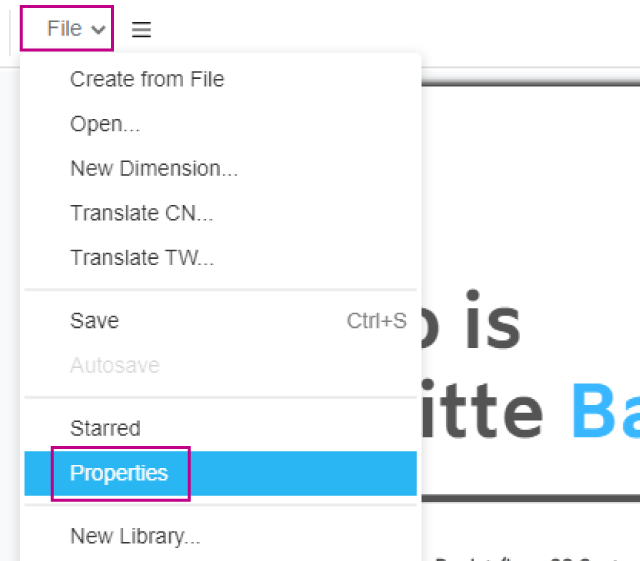 Select the "security tab" to view most of the security settings, and check if the content copying option is "disabled". If not, you can click on "Document Security" to open up the setting.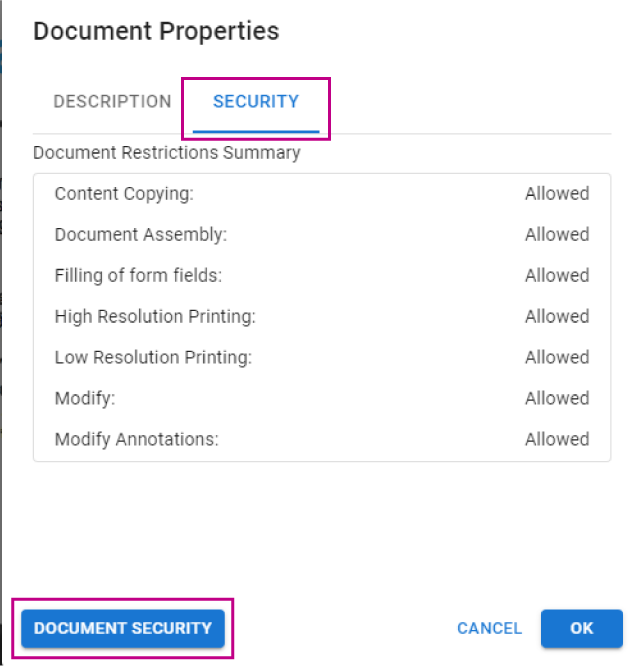 Alter the content copying setting by simply unticking the "Enable copying of text, images, and other content" setting and clicking "OK" for final confirmation.

Export your PDF file as usual and your file is now secured from copyi