PDF file can be protected by a password to safeguard sensitive information. When data is ready to be revealed, you might like to remove the password setting from your file for public access. In this video, you can see how to remove password from a PDF file in VP Online .
Steps to remove your password
Click "Choose file" to upload your "locked" PDF file or directly drag in the PDF file under this rectangular space from your folder.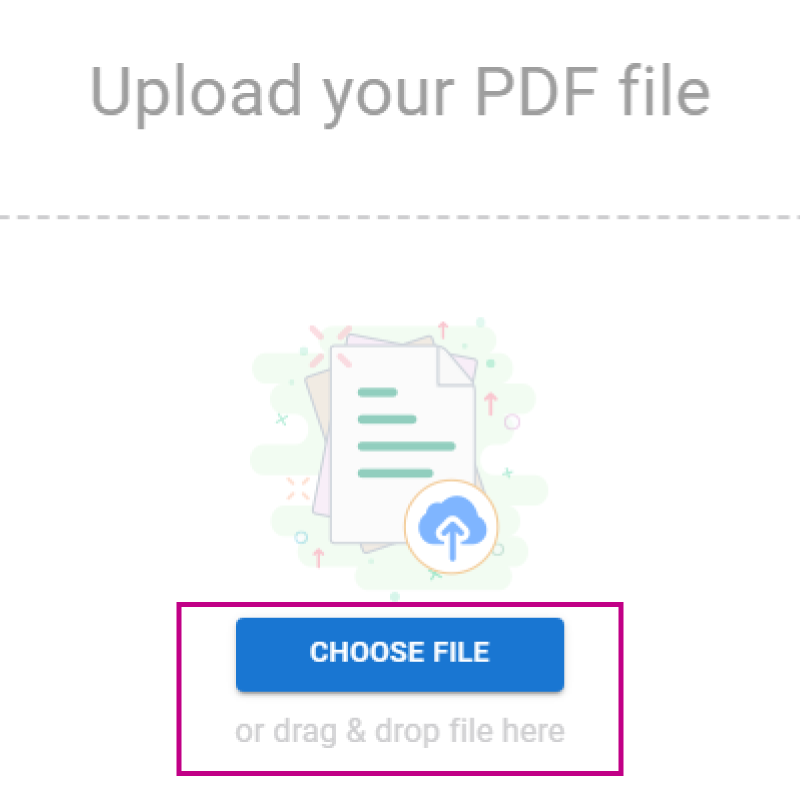 Insert your password to unlock your PDF file and tick "I confirm that I have the right to open and edit this PDF file"

Once your file is imported, you can do simple editing in your file before removing the password.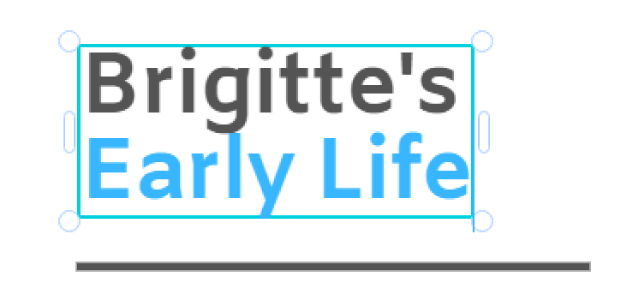 Click "Export" and "Save as PDF" and choose storage in your preferred location.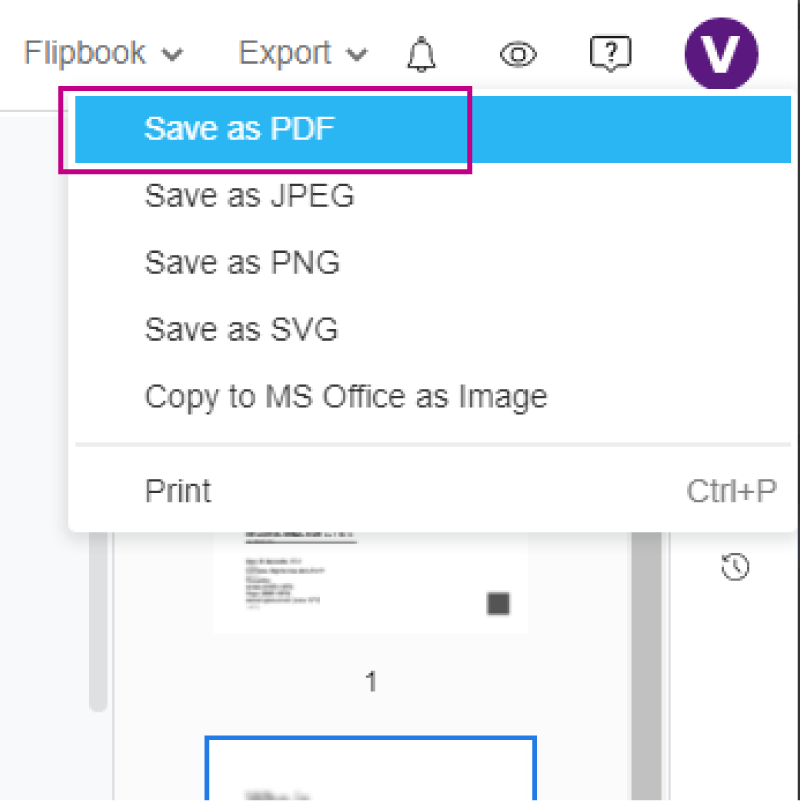 Make sure to choose "All pages" and your password will be removed during this exportation, you can open your downloaded file without a password,