PDF is a highly secure and easy-to-use format, which is why it is a commonly used document format today. However, it is not easy for us to find a suitable tool to edit PDF, so we usually read it instead of editing it. Now, we are pleased to inform you that VP Online support editing PDF by its PDF editor! Upload your PDF and edit it according to your needs now!
Upload your PDF in workspace
After entering your workspace, click "PDF" under Apps, then press the "import" button to upload your PDF. Instant PDF conversion is provided that only 5 seconds are needed to upload a PDF with 6,000 pages.
Edit your PDF
After opening your PDF, we can start our edition.
Edit the text
We are able to change the font of the text content, adjust the layout, and modify them as well. We can also search the text content by using the Find function (Ctrl + F).
Insert image and artworks
100,000+ free icons, illustration, photos and animation are provided to enrich the content of your PDF. Explore various elements in the Tool Pane.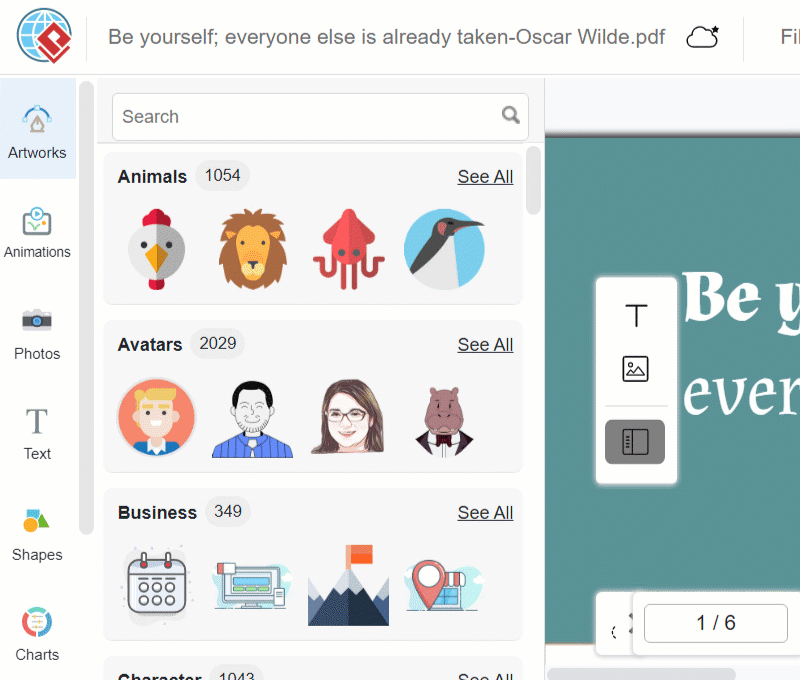 Share your PDF as flipbook
Click "Share Flipbook", you can then share the PDF through the flipbook reader with others via URL, email and other social media.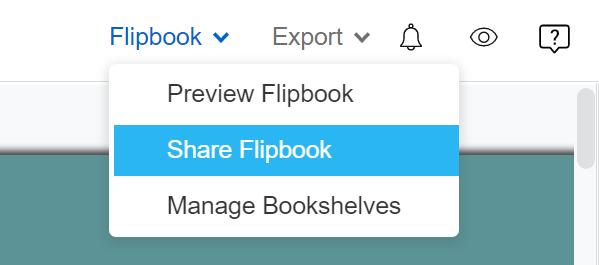 We can then find the details and setting of it under "My Flipbook".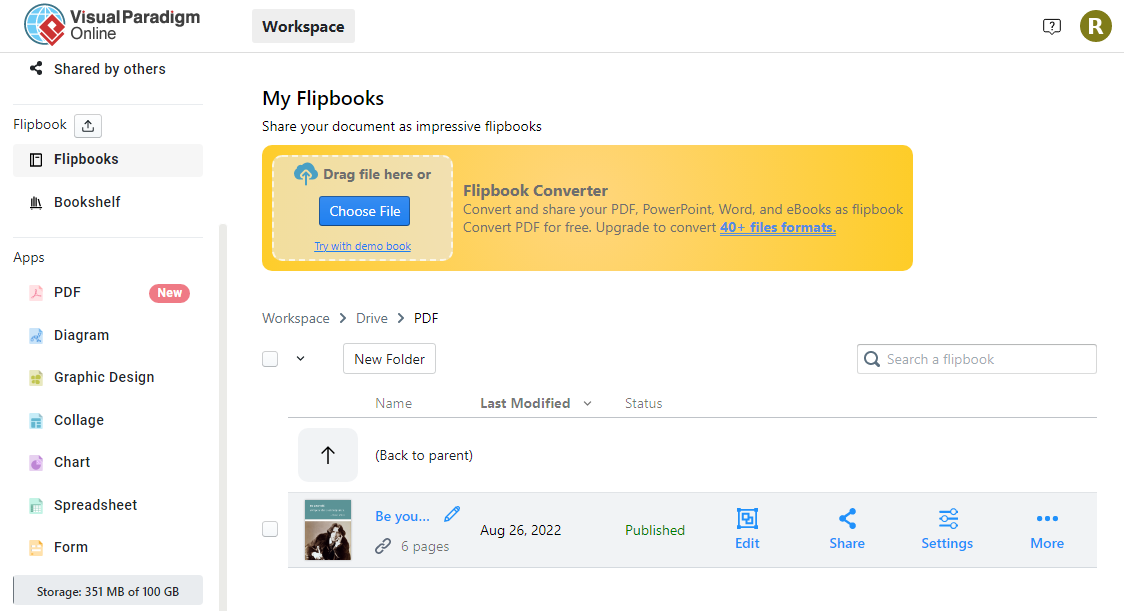 Enjoy the tool and start editing your PDF now!