Create a design easily with Visual Paradigm Online. In this video, you can see how to specify metadata in a PDF in VP Online PDF Editor.
Learn the below steps to specify the metadata in your pdf file!
Click "Choose file" to upload your "locked" PDF file or directly drag in the PDF file under this rectangular space from your folder.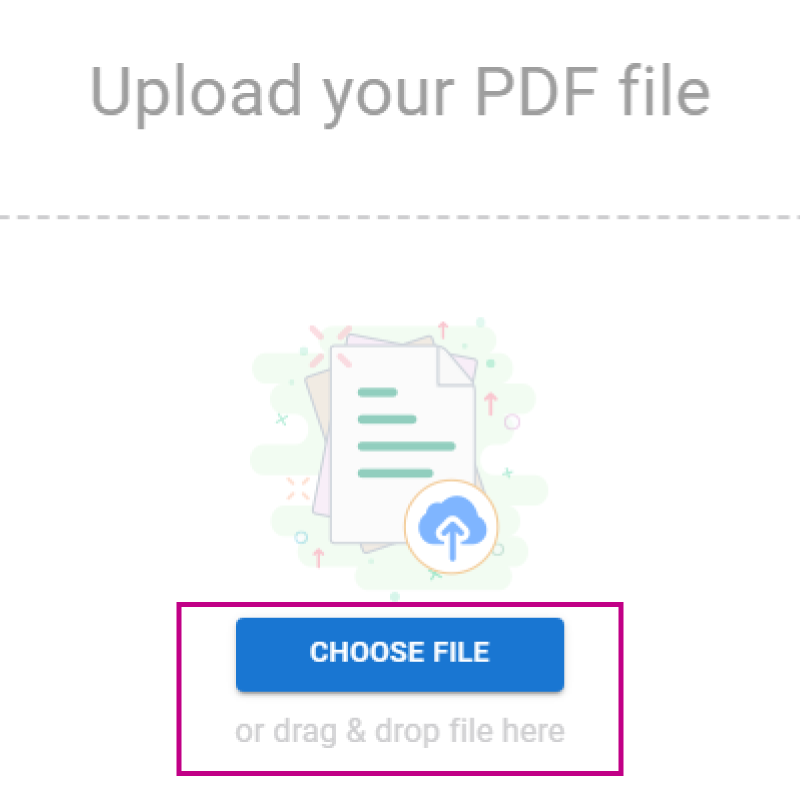 After importing your PDF file, you can click "file" and select "properties" from the top panel.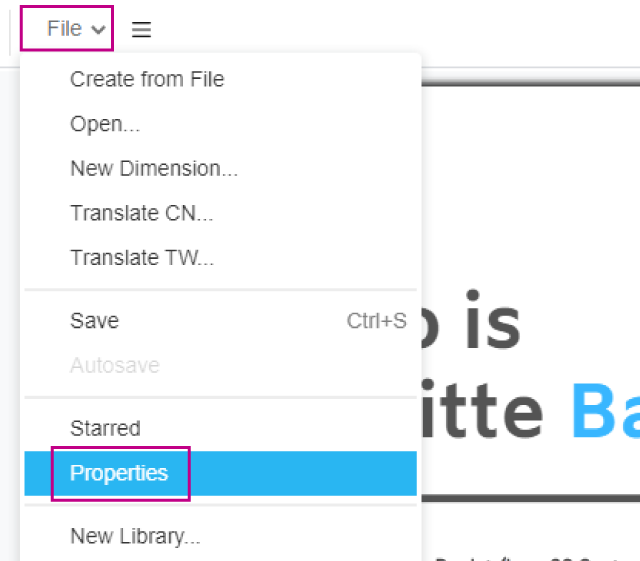 Once the document properties window is opened, you may insert all the metadata (Title, Author, Subject, Keywords) into the panel to provide all the necessary copyright information.
Upon completion, you may export your PDF file and all the information will be addressed in any application that is accessible to your file to protect your copyright!