Most companies tend to use PDF file formats in sharing confidential information among workers. One of the benefits is that you can set up a password to protect your PDF file. This video will show you how to specify a document open password for a PDF when using VP Online PDF Editor.
Learn the below steps to specify the password lock in your pdf file!
Click "Choose file" to upload your "locked" PDF file or directly drag in the PDF file under this rectangular space from your folder.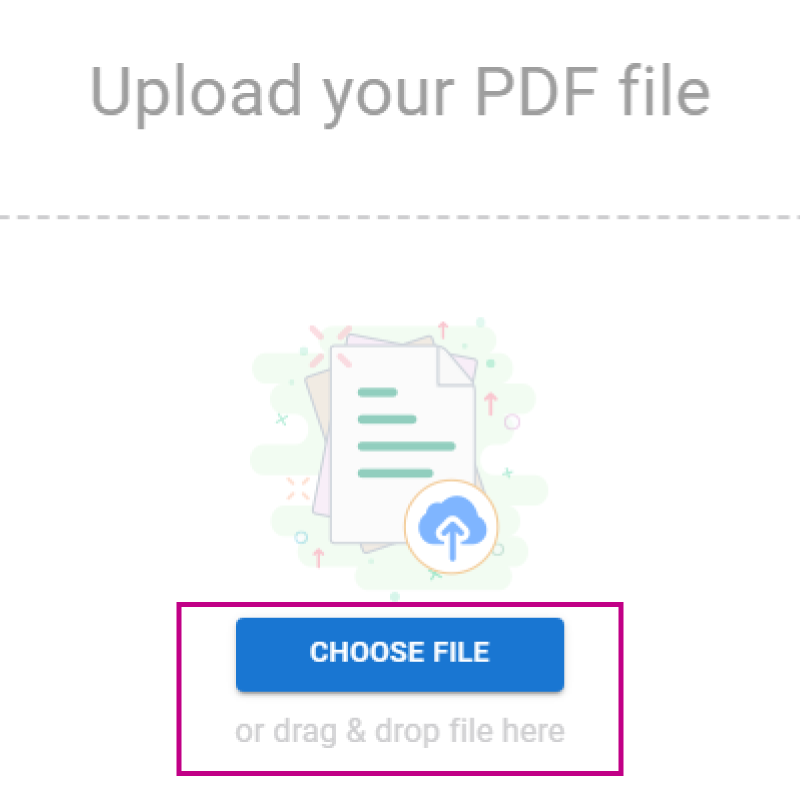 After importing your PDF file, you can click "file" and select "properties" from the top panel.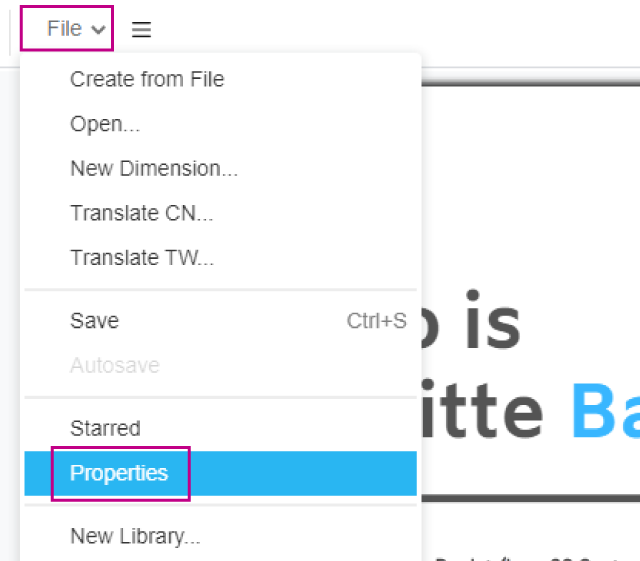 Once the document properties window is opened, select the security tab and click on "Document Security" in order to edit the setting panel.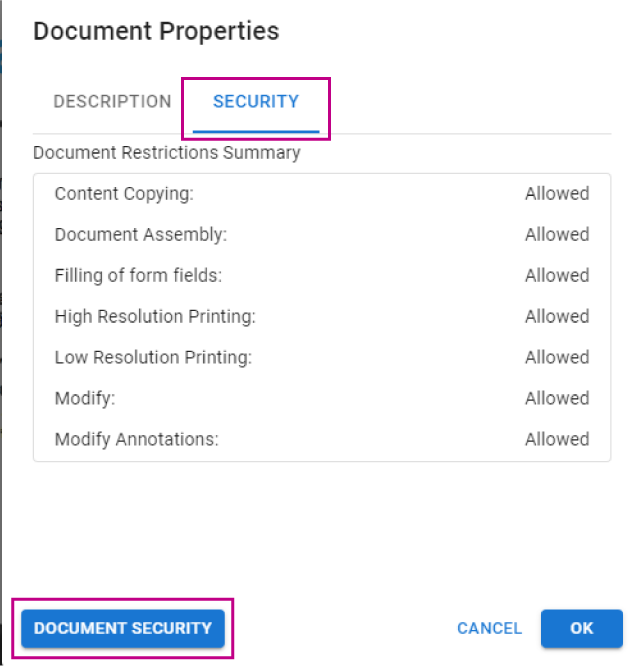 Simply tick the "Require a password to open the document" option and fill in your password in the textbox.

Your PDF file is now secured with a password lock, you can now share your password with a specific audience only to keep your confidential information safe!