Changing your presentation flow last minute? No panic! VP Online's PDF editor is your best companion. You can re-arrange the pages of the PDF to suit your needs and then immediately export it for your use. Follow the simple tutorial in this video and try it out now!
Learn the below steps to re-arrange pages in your file!
Upload your PDF file by simply dragging your PDF file into our VP online PDF Editor Panel.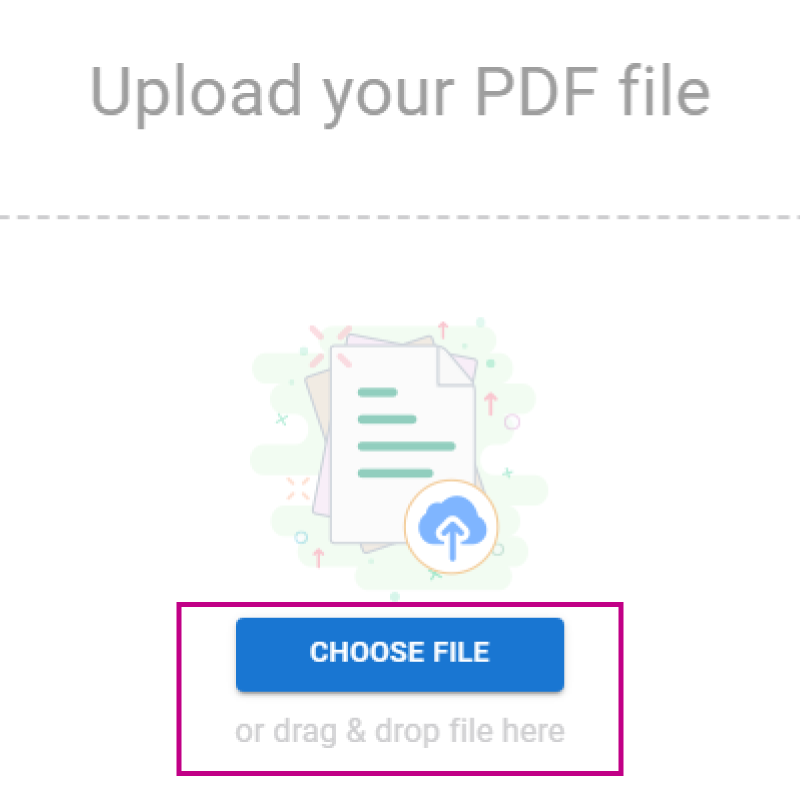 Once your file is imported, you can click on the "pages tab" on your right editing panel.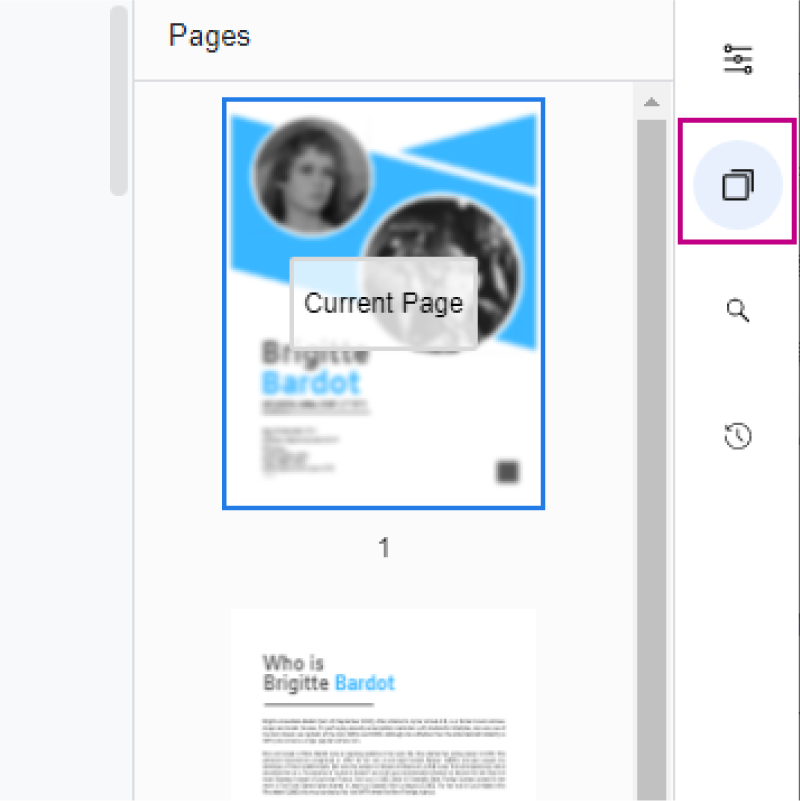 Scroll through your pages in the tab to find out the order your would like to change. Then, simply drag your page over the one you would like to swop over with.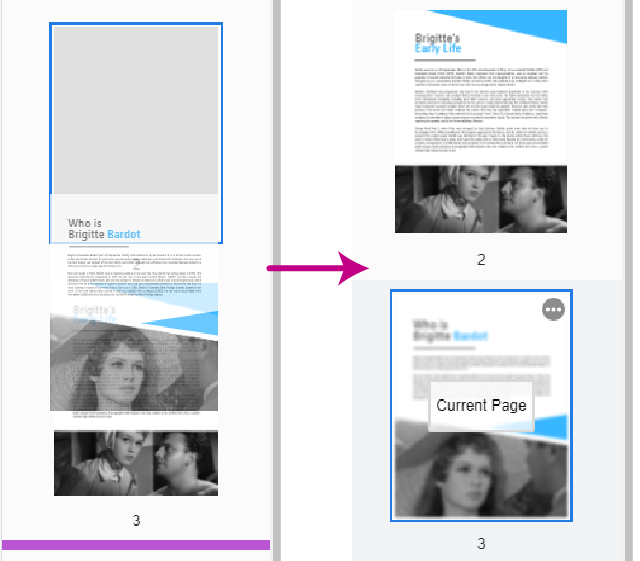 Re-export your file and your PDF file is ready to use!