We need different formats in various situations. Convert your PDF files to other formats with VP Online PDF Editor! In this video, we will show you how to convert PDF to MS Word documents.
Learn the below steps to convert your PDF file
Find out "Tools" button in your workspace and select "Convert PDF to" to open up the conversion panel.
Upload your PDF file by simply dragging your PDF file into the conversion panel.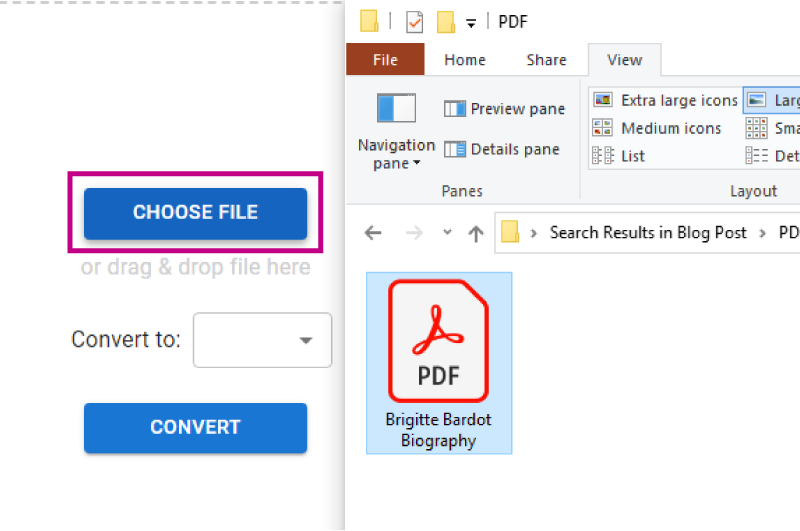 Once your file is uploaded as below, you can click on the "Convert to:" and select "DOCX" to convert your file into Microsoft Word format.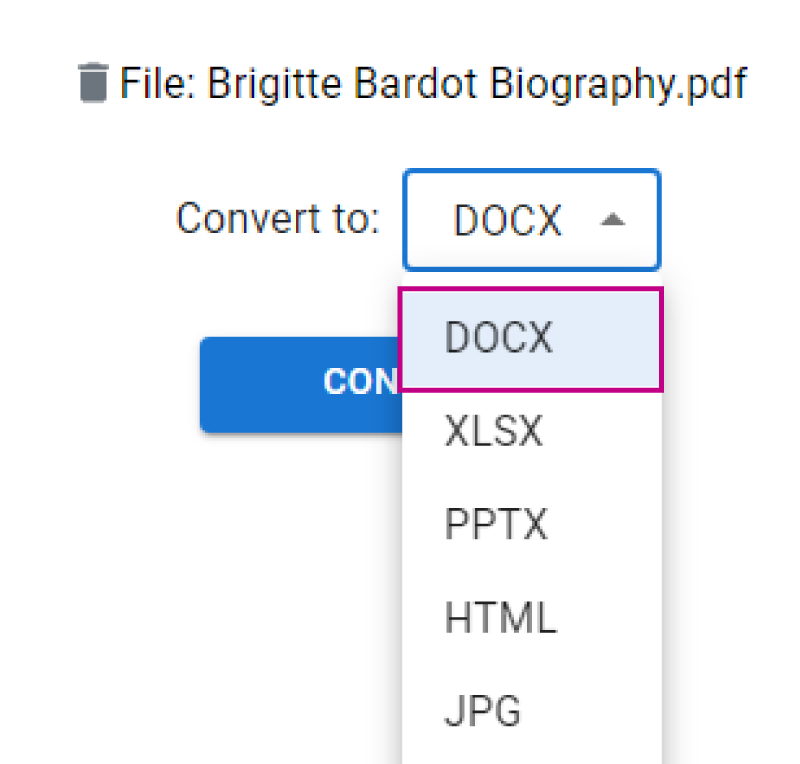 Confirm that it is listing your desired format and click on "CONVERT" to begin the conversion progress.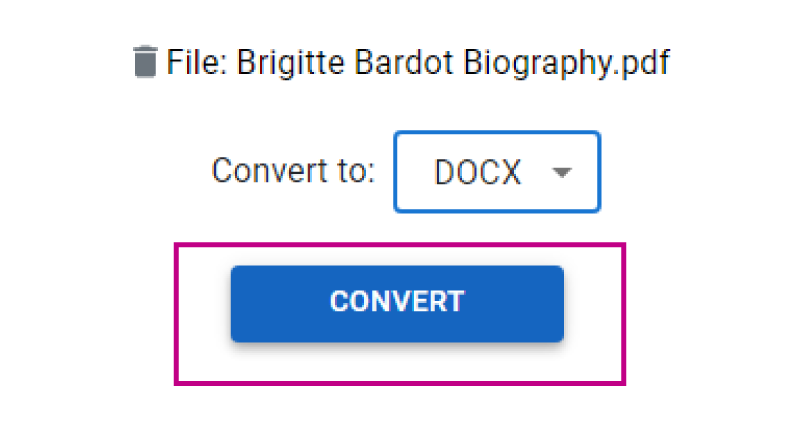 Wait until the conversion is complete and you can have your new format file! You can always click cancel and edit your file during this progress.