If you would like to remove extra pages, you can simply edit your PDF file easily with VP Online PDF Editor. In this video, you can see how to delete a page in a PDF using VP Online.
Learn the below steps to remove extra pages in your file!
Upload your PDF file by simply dragging your PDF file into our VP online PDF Editor Panel.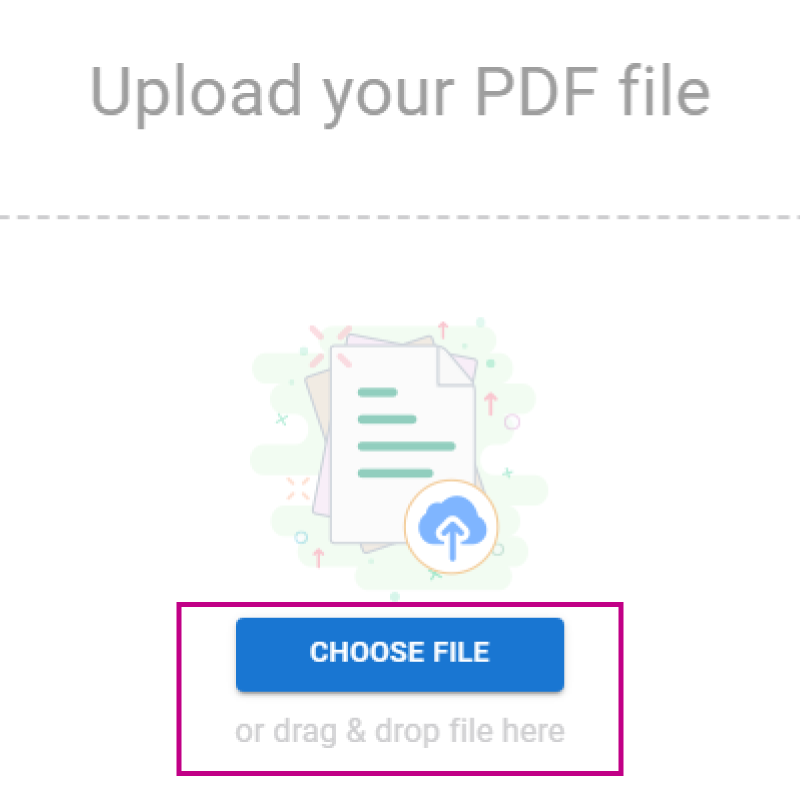 Once your file is imported, you can click on the "pages tab" on your right editing panel.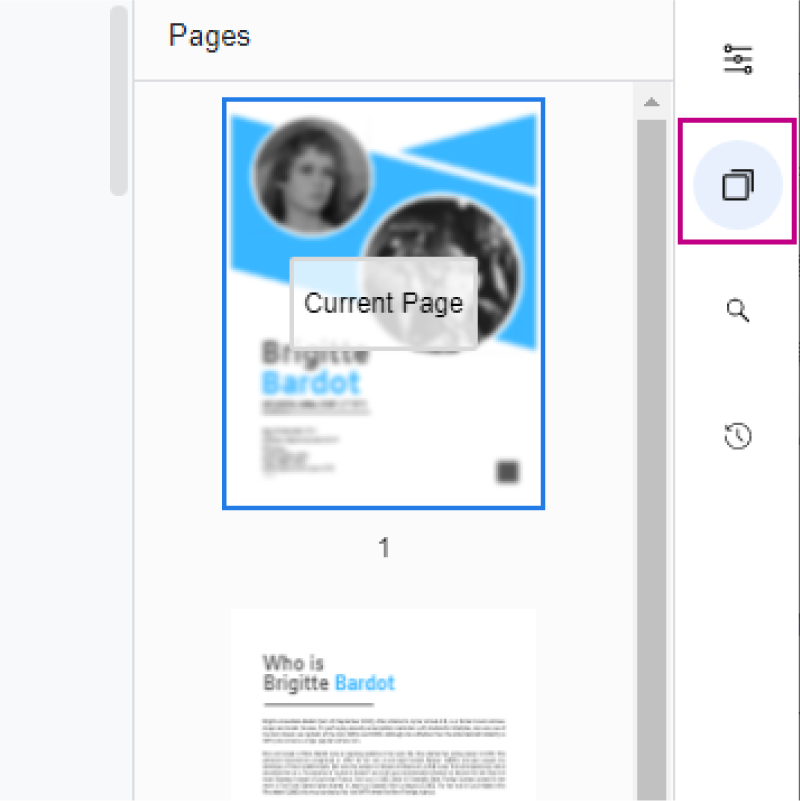 Scroll down in the pages tab and find out the exact page you would like to remove. Then, click over the current page's additional button to select the "Insert Page" option.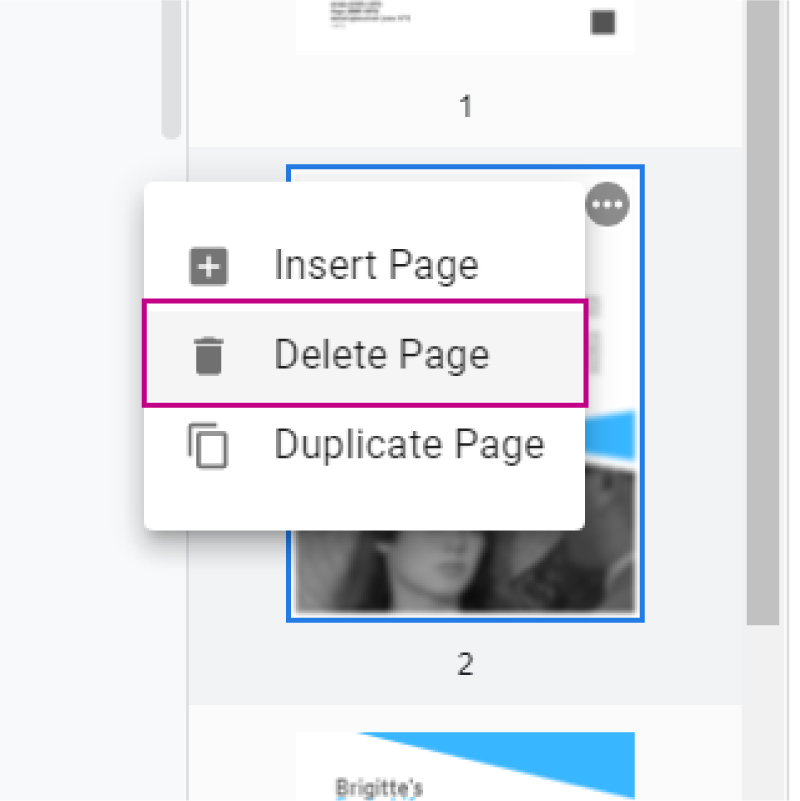 After removing it, you can save your changes and export your PDF file at once.