Have you been working on your project in different files? In this case, you might like to merge your files together upon completion.  You can do this easily with  VP Online PDF Editor. In this tutorial post, we will show you how to merge your PDF files together at once!
Learn the below steps to merge your PDF files
Look on your left side panel, you can click on the PDF option to open up the PDF workspace.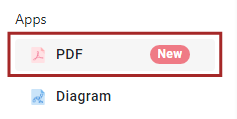 Find out "Tools" button in your workspace and select "Merge PDF" to open up the conversion panel.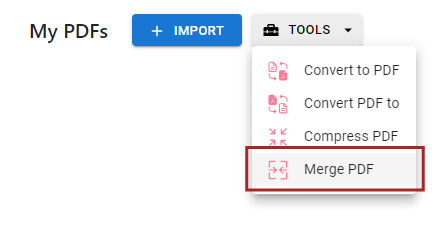 Upload your PDF files by simply dragging your PDF files into the conversion panel.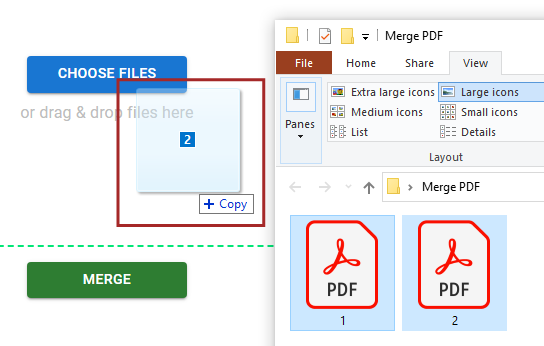 Once your files are uploaded as below, you can click on "Merge" to combine your files together.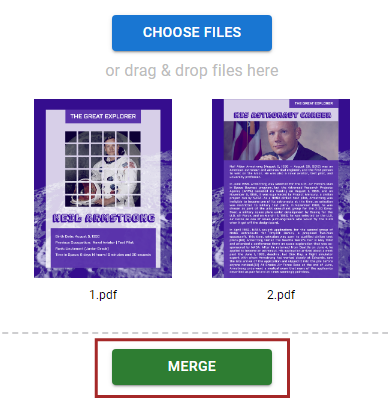 Click on the "Download" button to retrieve your merged file.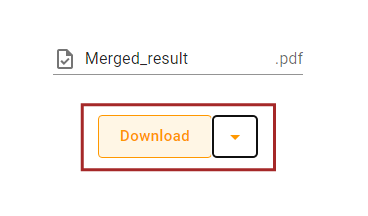 You can also alter your file content by clicking on the "Edit Now" button.


Click here for more information on editing PDF files in our VP Online Editor. Enjoy the tools and start your editing journey!